Hello, I'm Yuki.
I will introduce Italian restaurant "Osteria il Bancone da Massimo".
It takes 3 minutes to walk from Minamirinkan station. 
The restaurant floor is small. There are counter and 2 table seats. You could see the cooking process from counter seats. 
Lunch course includes dessert and cost 1,580 yen.
It was good price and delicious, so I want to recommend "Osteria il Bancone da Massimo" when you visit around Minamirinkan!
Lunch Menu B course
Assorted appetizer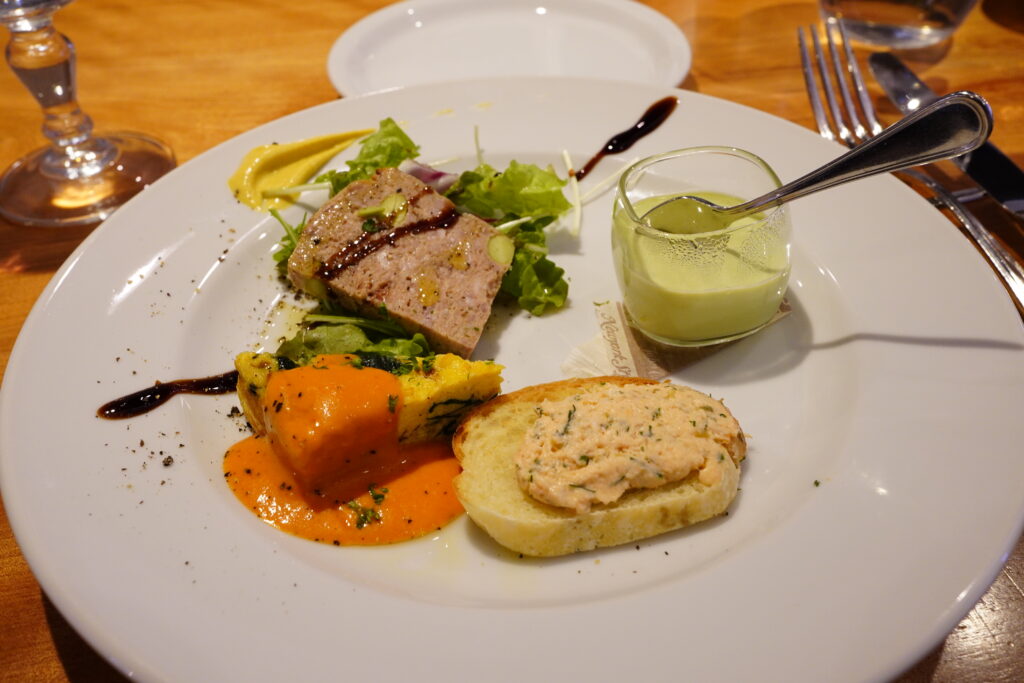 Seafood sauce on omelette was really good!
Zeppolline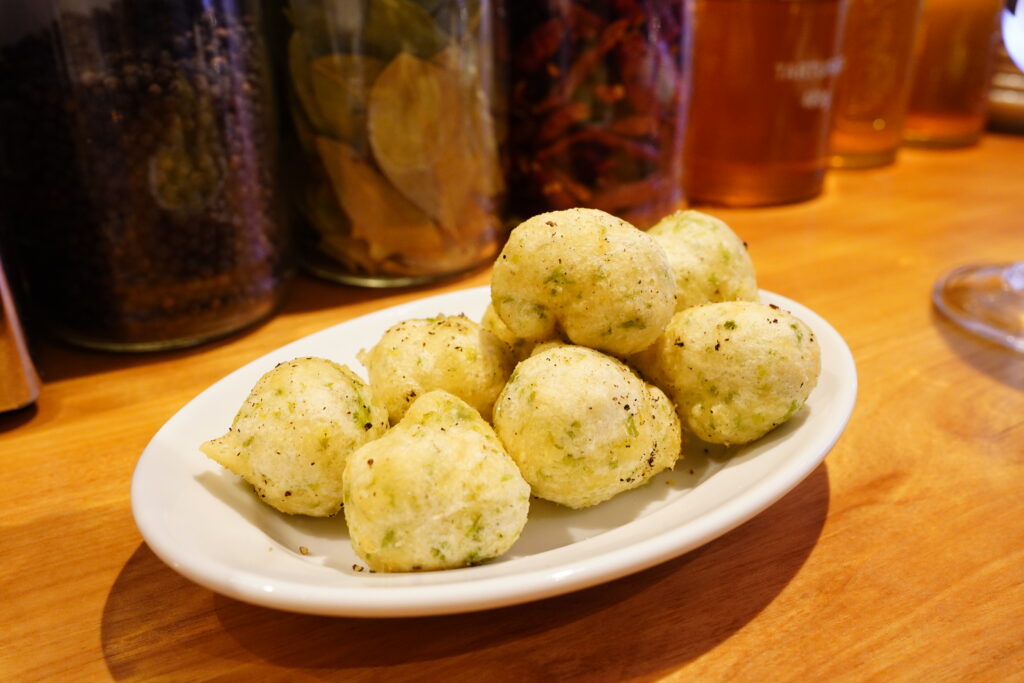 I think it is fried right before serving.
Pizza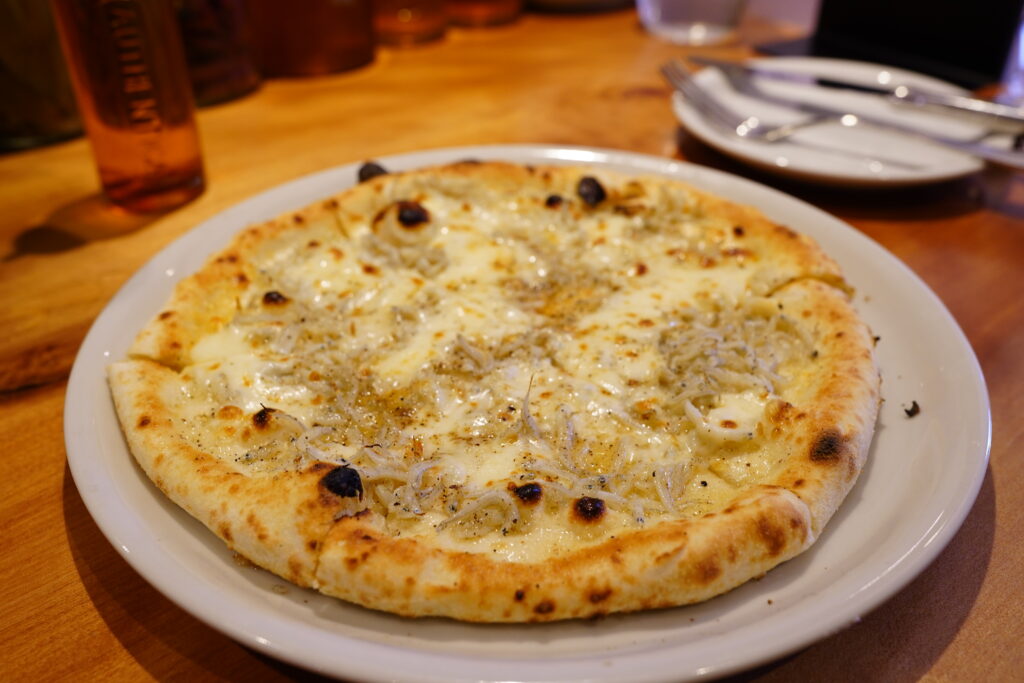 I chose boiled whitebait pizza.
Pizza is freshly baked at oven and dough is chewy. I liked pizza the most!
Pasta *My husband ordered separately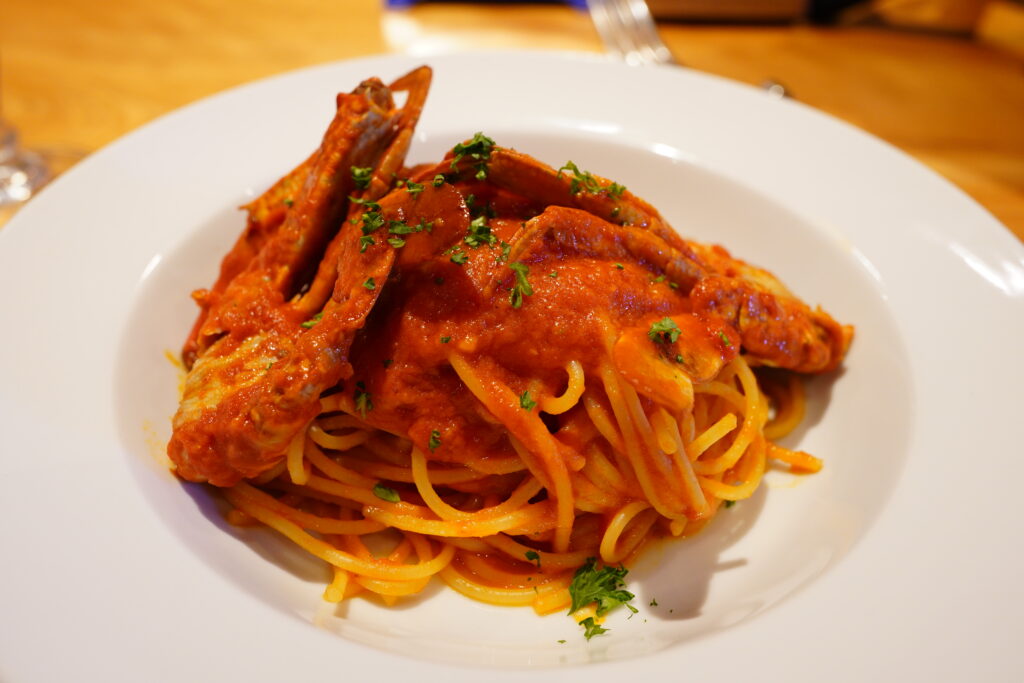 My husband ordered pasta with crab tomato sauce. Pasta was little bit hard for me but the sauce was delicious.
Dessert and drink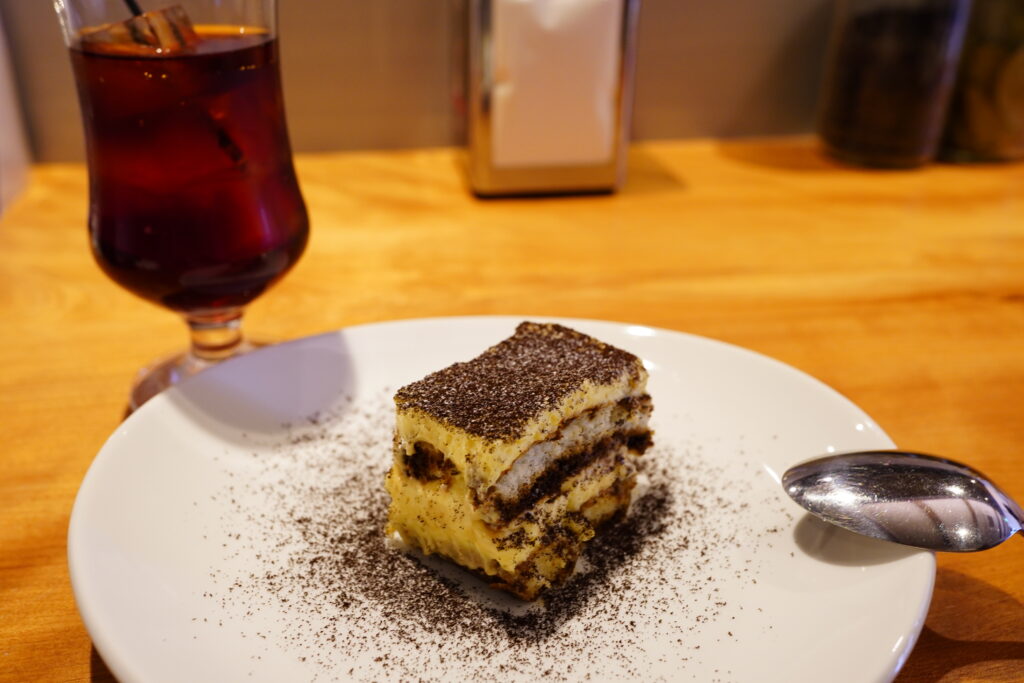 I chose tiramisu and iced tea.
The powder on tiramisu was bitter and acquired taste.
That's all!
I will visit again when the lunch course menu is changed.
Map